CURENT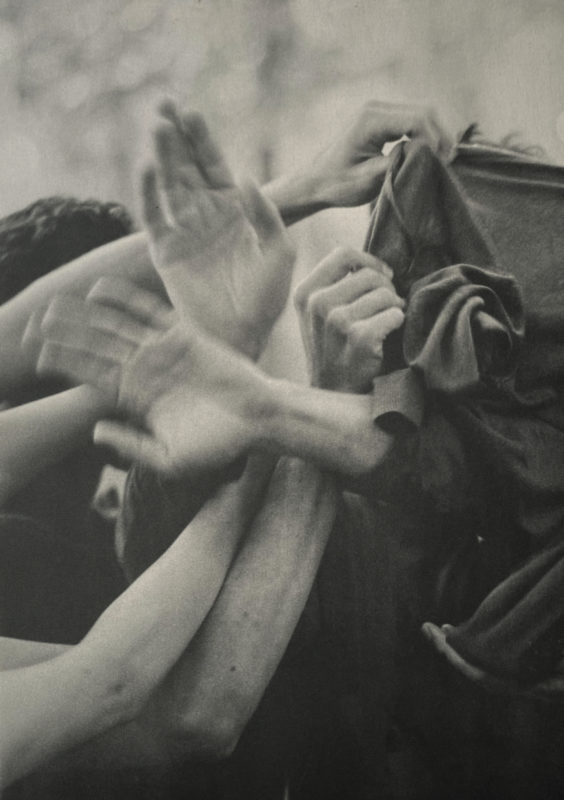 PASSED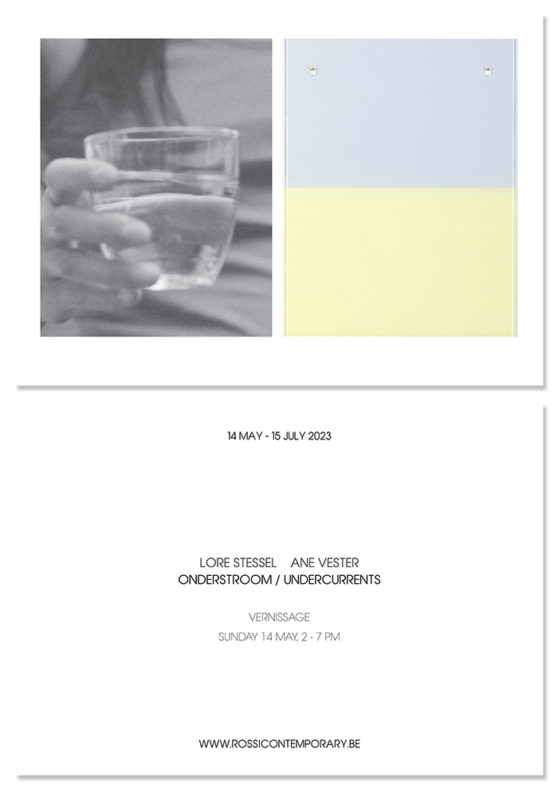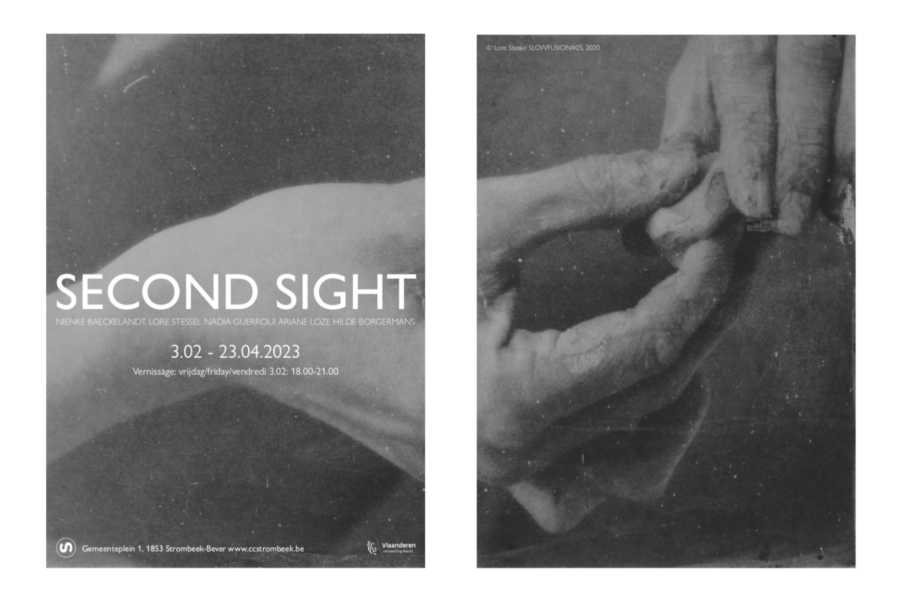 Second Sight brengt werk van vijf jonge kunstenaars die gevestigd zijn in België samen: Nienke Baeckelandt, Hilde Borgermans, Nadia Guerroui, Ariane Loze en Lore Stessel. In hun werk brengen zij ode aan het onzichtbare dat ons omringt – van een seconde, een lichtinval, een gebaar, tot psychologische begrippen en grotere, politieke structuren.
Gecureerd door Charlotte Crevits
 vr 3.02 – zo 23.04.23
ma: 14u-17u
di/do: 14u-19u30
wo/vr: 10u-16u
za/zo: 10u-18u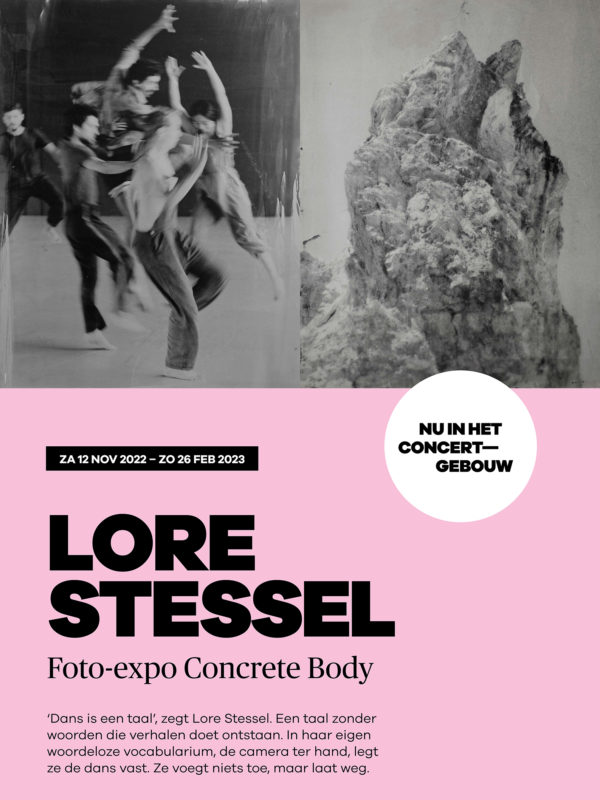 Zoals een danser in gesprek gaat met zijn omgeving, treedt Belgisch kunstenares Lore Stessel in dialoog met de dans(er). 'Dans is een taal', zegt ze. Een taal zonder woorden die verhalen doet ontstaan. In haar eigen woordeloze vocabularium, de camera ter hand, legt ze de dans vast. Ze voegt niets toe, maar laat weg. In Concrete Body vertaalt zich dit in de verwevenheid van haar werk met het Concertgebouw en in de door haar gekozen materialen waarop elk beeld zijn thuis vindt. De fragiliteit van de dans tegenover de betonnen muren. De lichtdoorlatende stoffen tegenover de ruwheid van verre landschappen. Stessel suggereert, maar vult niet in. Ze laat de toeschouwer de vrijheid zijn eigen verhaal in de ruimte te vinden.
Lieve Shukrani Simoens
— Met dank aan dansers Bilal Elhad, Marcia Liu, Gorka Gurrutxaga Arruti, Frank Gizycki, Robson Cesar, Jason Respilieux, Claire Croizé, Sakiko Yoko, Espartaco martinez, Eva Honings, Ricardo Rubio, Jeanne Colin , Killian Madeleine, Laura Poletti & Castelie Yalombo
— Met dank aan Rossicontemporary Brussels
— Met dank aan curator  Peter De Bruyne
After 3 months of inhabiting the wonderful building of Concertgebouw Brugge, it is time to finish the slow choreographed cycle of visitors with a vivid live performance by Gorka Gurrutxaga Arruti.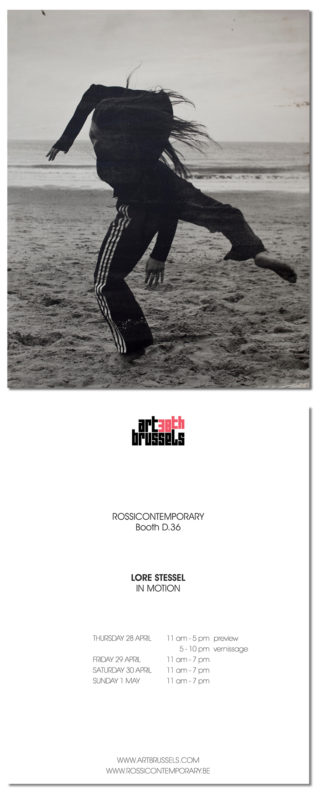 "CHANTS / CHAMPS DE GUERISON"
An exhibition with fellow invited and collaborating artists Sophie Bellot and Laurie Dall'ava.
When    Opening on Thursday 17th of February 2022at 19PM
Where  Off the, grid / Cas-Co       Vaartstraat 94 / 3000 Leuven
Event followed by an artist talk within the context of 'Let's talk' Leuven.
*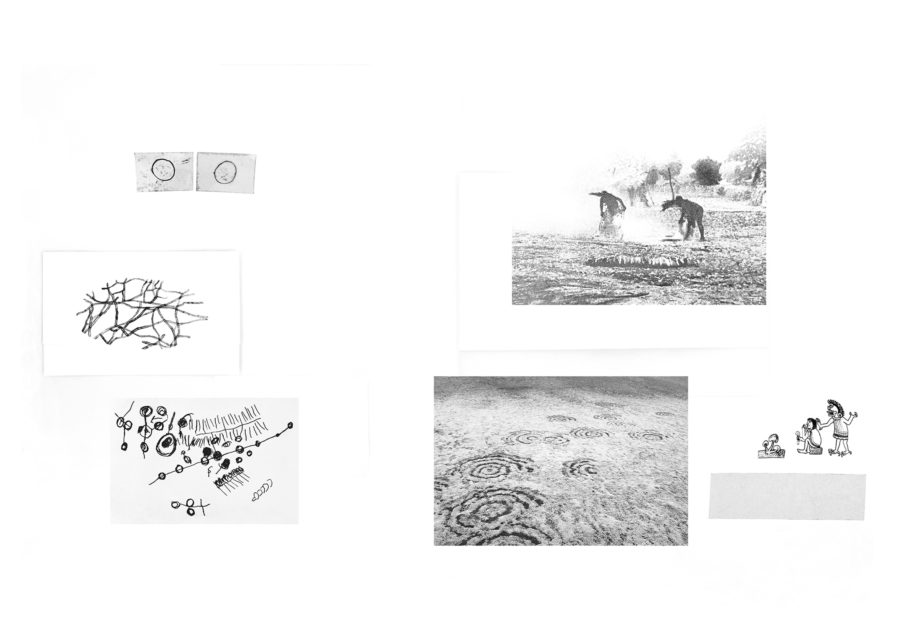 Laurie Dall'Ava, Symbiosis, Documentation Anesthésie 2009-2022
Lieve Shukrani Simoens and Lore Stessel present new work "A dance with no rules" to be displayed as part of the 'Vitrine' LUCA library exhibitions.
When     Monday 14th of February 2022                between 9am and 6pm
Where   LUCA / Library Sint-Lukas           Paleizenstraat 70 / 1030 Brussels
*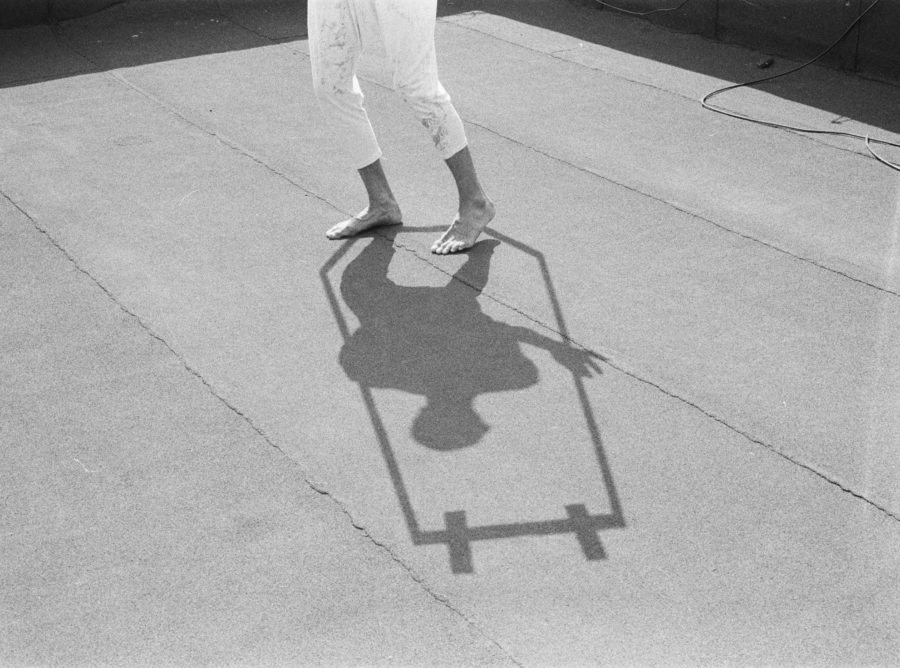 Lore Stessel, Espartaco Martinez, Mexico 2022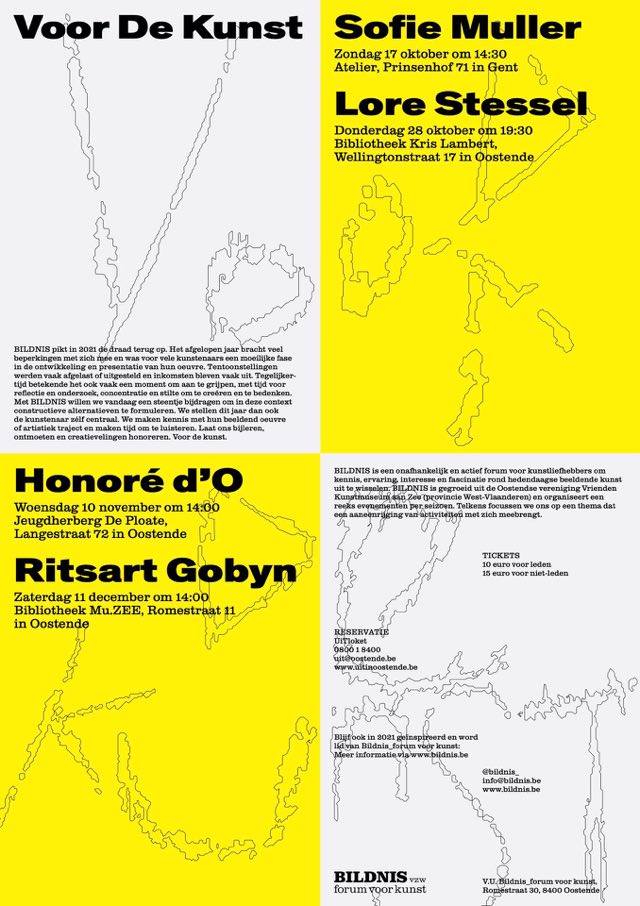 https://bildnis.be/blog/Lore-Stessel